Your health and emergency information organized for when you need it.
Photo: Elissa Albany, Milford Trek, New Zealand
"Medical history is not optional."
The lack of accurate, comprehensive knowledge of our own personal medical history is unfortunate and dangerous. Family medical histories are spotty. Paper records are scattered everywhere. Electronic records are susceptible to computer glitches, can be incomplete, and at times, impossible to access - to the point where doctors still rely on...verbal interviews and your memory. If you change doctors, you lose access to that doctor's thick manila folder. Can you even remember who your past doctors were? What situations and procedures you experienced and when?
It's too much. But it's also insane to not have this info. Medical history is not optional. Drug interactions, clues to diagnosis, and risk factors can be life-or-death. And not just for yourself; how about for your family members with imperfect memories?
Ironically, the 21st century solution to this is as old as papyrus. The My Body Passport™. A simple and satisfying personal record of your personal body's history. It's not digital, it's not 'in the cloud', it needs no 'privacy policy'. It's yours just like your travel passport; it even looks like a passport. But instead of getting stamps from immigration officials, you fill out the easy-to-use checkbox sections yourself that describe your health status in a highly organized way that medical practitioners, including emergency personnel, pharmacologists, anesthesiologists, surgeons or oncologists need to know.

With the My Body Passport™, you...or your loved ones...will never be racking your brain for medical info. No more ignorance of you very own medical history. No more relying only on memory to accurately describe some cocktail of drug treatments, or history of blood pressure, blood sugar, disease or surgeries. You might even see patterns emerge over time which help you proactively improve your health!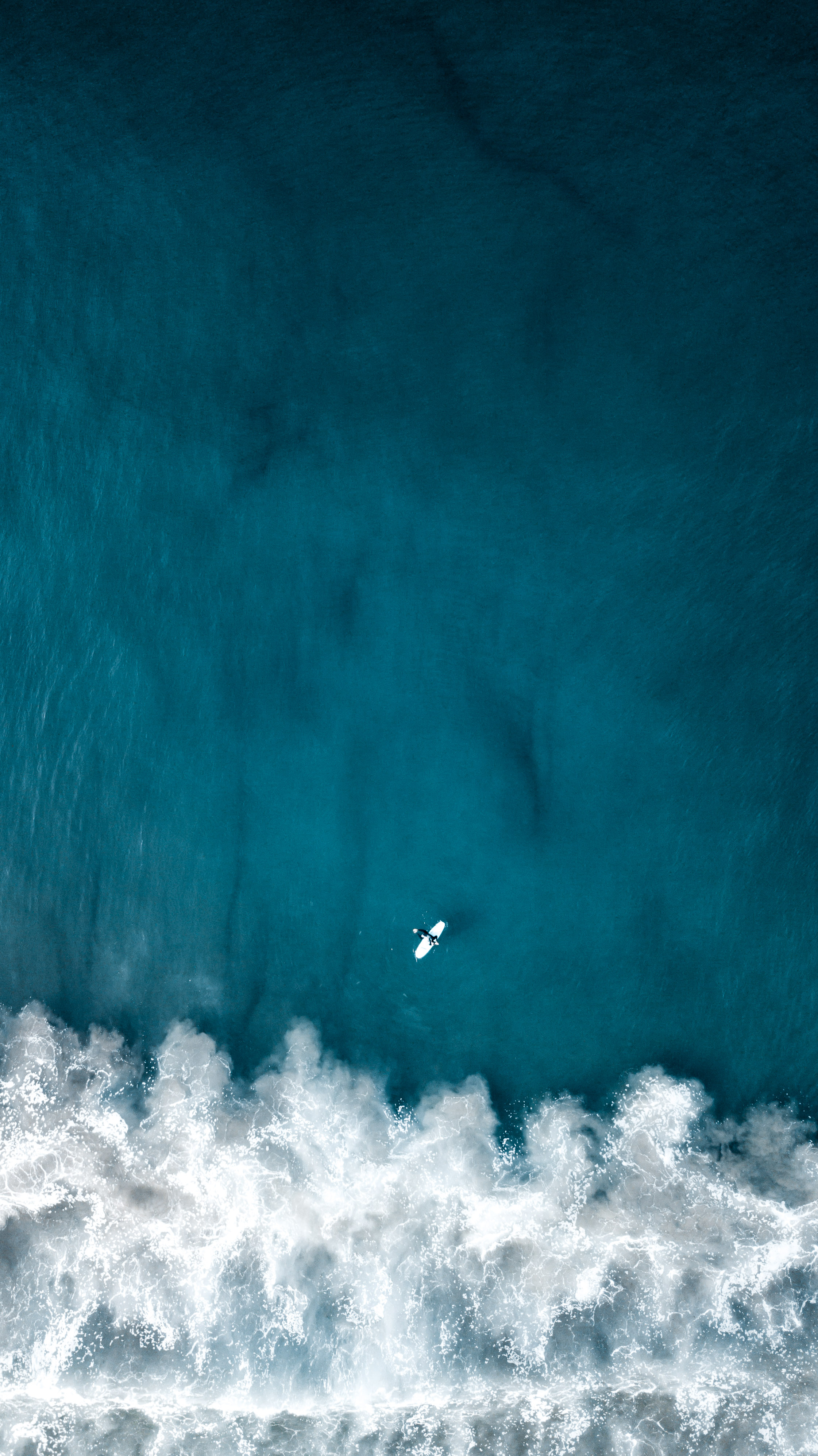 Easy to Use. Home or Travel. Unhackable. Made by Doctors.
Organize with ease…
Health care records are rarely stored in one location. Your medical history is likely spread across multiple doctors' offices, hospital databases, pharmacies, and your own home. Wouldn't it make more sense if you could access personal health information from a single source at any time? My Body Passport™ is a comprehensive and expertly organized, manual health record book for not just emergencies, but for everyday doctors visits, and travel.
…at home or away
"I came across this simple idea for my teammates, and in all actuality for anyone who travels anywhere in the world. As someone who climbs in countries around the world I know that it's possible that I might find myself in a situation where I need medical attention. In an emergency it's hard to remember everything the doctors, emergency responders, or other health care professionals need to know. Prescriptions, immunizations, allergies, health care providers, insurance information, emergency notifications or directives and this is just scratching the surface. This one little booklet "My Body Passport" is perfect."
Private and Secure.
Have you thought about the importance of complete and accurate non-digitized health records during emergencies, travel, and everyday. Old school paper is the best solution. Perfect for traveling and for an all in one place record in case of an emergency. A must for those grab-and-go bags. How can you best keep your medical information secure, yet easy to access and maintain?
Comprehensive.
This little record book allows you to access your health history quickly and easily, whether you need to discuss specifics of lab tests with your doctor, provide information to an insurance provider, or track vaccinations and office visits.
Simple and satisfying.
Peace of mind.
Replace the vague memories with concrete action…
Take control of your health maintenance.
Working toward wellness? The comprehensive nature of My Body Passport™ provides a place to record your numbers, year after year, and to discover your personal body trends.
Prepare for emergencies and natural disasters.
You need to prepare when everything is fine so that you'll be ready for when things go wrong, and they go wrong in an instant. In the event that you are displaced or, something happens, and you can't talk, then My Body Passport™ does the remembering and talking for you.
Quick and easy access to vital medical history.
Whether traveling out of town, in the field, four wheeling, international trekking, for work or for pleasure, you must have an accurate and complete health record for yourself and each family or team member at your fingertips. First responders need accurate and immediate information and My Body Passport™ is the way to have it when you need it. Imagine if you are away from home and your team member, co-worker, or family member needs medical attention - who will remember the key information when you are under stress? Why not have it at your fingertips?
Designed with you in mind.
Each page has been worked and reworked to make it friendly, something that you can use, your doctor can use, a parent can use, a caregiver or first responder or traveling companion can use. The idea is that My Body Passport™ is for every body.